Description
Trak Racer Wheel Stand+ - Matte Black Finish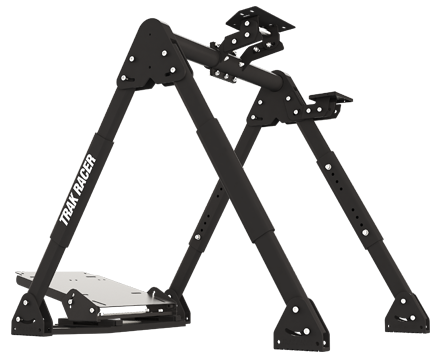 Most Stable Wheel Stand on the Market with a weight of 17.9kg/39.5lbs
Wide 65CM/25½" Stance, Ready for most chairs
Wheel Mount Angle Adjust with Slider
Pedal Mount Angle Adjust with Slider
Shifter Mount Angle Adjust with Slider
2 Year Warranty
As Featured In:

Trak Racer FS3 Wheel Stand + Dimensions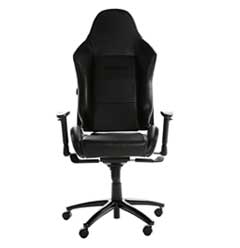 Office Chair Ready with Wide Stance
The FS3 is the widest in it's class with 65CM / 25 ½" stance. Slide in with most chairs. Seat not included.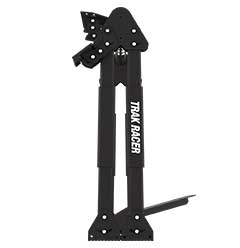 Compact and Foldable Design
The FS3 is perfect for those with limited space but looking to improve their personal best.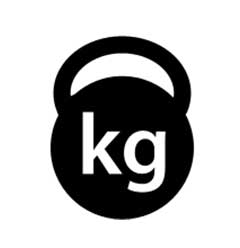 The Strength is in the Materials Used
The FS3 doesn't skimp on materials. The Gross Weight of the frame alone is almost 18kgs (40bs).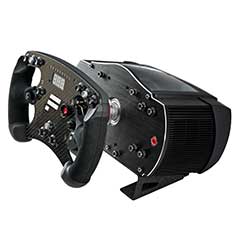 Pre-Drilled Mounting Holes
Pre-drilled mounting holes for all major brands of Wheels, Pedals, Shifters and Handbrakes. Wheel not included.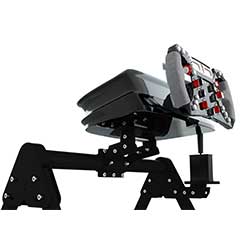 Adjustable Steering Wheel Mount
Adjust the angle of almost any wheel to suit your perfect driving position. Wheel not included.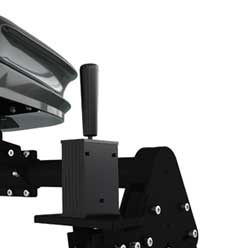 Left or Right Side Gear Shifter Mount
The adjustable angle and slide allows you position your shifter in the perfect position. Shifter not included.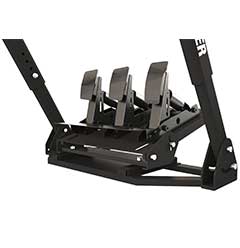 Adjustable Pedal Mount with Slider
Adjust the angle and distance of the pedals and increase or decrease the distance with the pedal slider.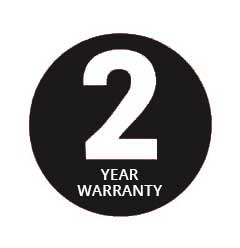 Unbeatable 2 Year Warranty
The FS3 has been put through the most harsh treatment and guaranteed to last for years.
Payment & Security
Your payment information is processed securely. We do not store credit card details nor have access to your credit card information.