Description
Trak Racer RS6 MK3 Cockpit with GT Style Seat



ABOUT TRAK RACER

Since 2008 Trak Racer have been designing and producing high-end gaming accessories. All products are unique, great looking and built to last.
BUY WITH CONFIDENCE




Buy with confidence knowing the Iron Chassis is covered by a 5-Year Warranty*.

*Excludes normal wear and tear.

Trak Racer RS6 MK3 Updates

By gathering feedback from the RS6 MK2 we have released the updated MK3 which the following improvements and improvements to packaging to ensure the item reaches you as it should.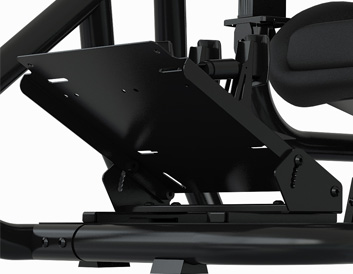 Pedal Plate

An additional frame was added to the underside of the pedal plate to increase rigidity.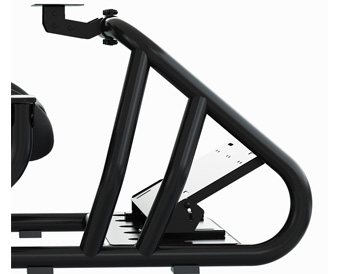 Wheel Support

Gussets, materials and wheel mount thickness we all upgraded to a thicker material.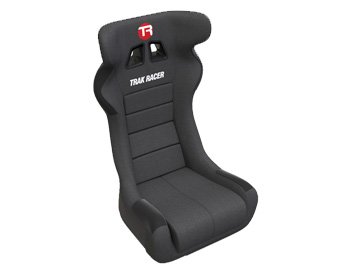 Fiberglass Seat

The new seat present in a higher standard in regards to finish and supports up to 38" waist.

Trak Racer has Featured In



Trak Racer RS6 MK3 Dimensions


Payment & Security
Your payment information is processed securely. We do not store credit card details nor have access to your credit card information.