Description
Trak Racer Triple Monitor Stand Mach 3 For 22" - 33" Monitors and TVs - Includes Curved Monitors
Trak Racer Monitor Stands suit most monitors on the market with VESA Mounting Points and come with a 3 year warranty. Enhance your gaming, entertainment or business experience with the premium monitor stand from Trak Racer.
TRAK RACER MONITOR STANDS
At Trak Racer we are constantly evolving, and so are our products. For over 4 years our monitor stands have seen 3 model updates which take customer feedback into consideration as well as superior manufacturing processes and improved materials to make our products even better.
Upgraded construction
Added monitor adjustments
Improved stability and rigidity
Increased leg width to fit more simulators
3 year warranty with world class support
At Trak Racer we take great customer service as a top priority. If you do experience a problem you will be allocated to an expert on the product with and won't be pushed around from one department to another. Simply send us a message or an email and you'll receive a prompt reply either with a solution or request for more information.
Optional Accessories
Keyboard / Mouse Mount

PC Shelf
Monitor Stand Features
Trak Racer's Premium Triple Monitor Stands hold up to monitors 22" - 33" and are built to the same high-end build that Trak Racer is renowned for.
Universal One Size Fits All design makes this monitor stand suitable for most Monitors 22-33" (when used as a triple monitor stand or up to 80" when used as a single monitor stand)

Universal for all Gaming Cockpits and other applications like TV Stand and Exhibition stand

Fully Adjustable allows you to angle monitors in and outwards for use and storage

Angle Adjustment of monitor/s

Strong 2" Tube Construction

Solid Floor Mounting Construction

Patented Trak Racer Rubber Floor Protectors

Adjustable height monitor

Monitor Angle Adjustment

Built to the high-quality standard as all Trak Racer products

Fast and Easy Setup

Also suitable for non-gaming applications like events
What you Get
Trak Racer Floor Monitor Stand

VESA Mounting Plate

4 Rubber Floor Protectors

Assembly instructions

Triple Monitor Add-on Arms
Disclaimer. Trak Racer take no responsibility for damage caused to personal effects while using this product. Disclaimer. No Electronics (eg Monitors or gaming cockpit) are included with this listing.
Top Quality Build with Full Adjustment
The upgraded Trak Racer monitor stands are not just better looking than their competition but they are also more adjustable. The stands feature multi-adjustment of the vertical angle of the monitors and full adjustment slide on the horizontal. Our stands are inspired by our cockpits and designed for maximum stability and strength. Each stand comes from quality core materials, unparalleled craftsmanship, and state of the art manufacturing processes.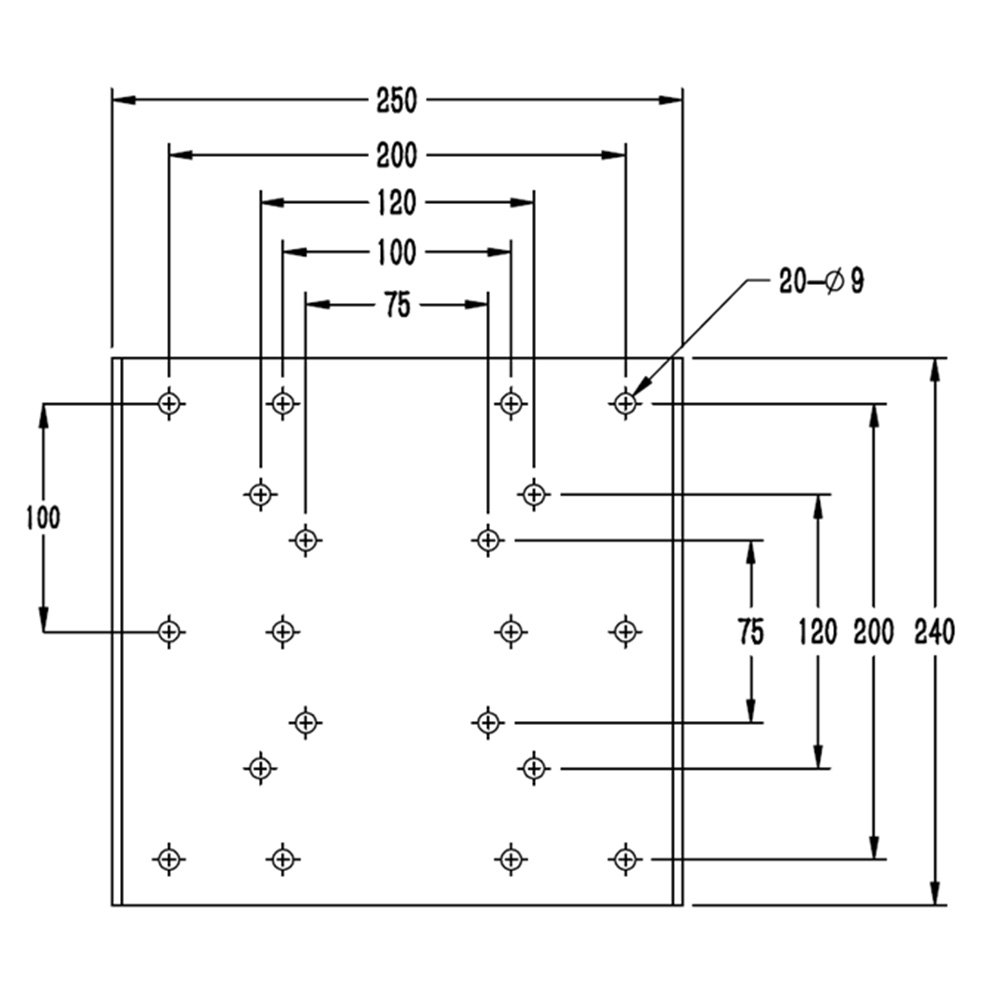 Mounts most monitors with the included VESA mount.
Our monitor stands feature 100mm and 200mm spacing to suit most monitors and TVs on the market.
If your monitor or TV has mounting points at 300mm and 400mm you will need our TM-80 part (not included).
Optional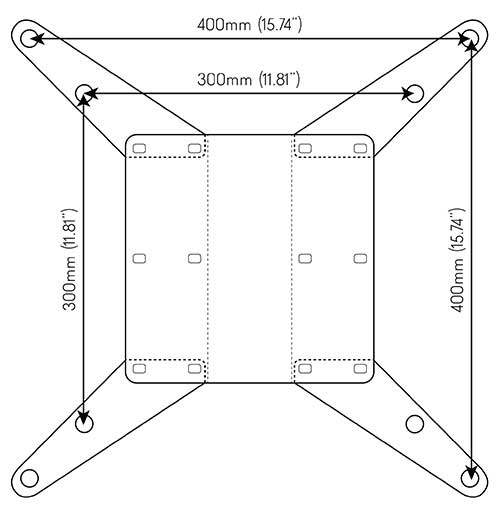 Used & Trusted by Professionals
Trak Racer Monitor Stands have been favoured by competitive gamers, game centres, massive gaming events and event hire companies. By offering the highest quality gear in the industry, Trak Racer has collaborated with big name brands such as, but not limited to, Xbox, Ubisoft, Sony, Castrol, Accord Hotels and more.
If you're looking to partner with Trak Racer please get in touch.
Payment & Security
Your payment information is processed securely. We do not store credit card details nor have access to your credit card information.